Diesel Spec
Engine performance diesel engine tning performance for heavy trucks
We offer diesel engine tuning for the following brands: Cummins, Caterpillar, Mercedes, International, Paccar & Isuzu. The heavy truck tuning allows to upgrade the horsepower and the performance of your truck engine. We have also a repair service if you are facing problems with your actual truck engine.
Contact us if you need some advices !
ENGINE PERFORMANCE PARTS
Diesel Spec offers its customers a variety of engine performance parts including turbos, exhaust manifolds, intake manifolds and crank dampers. Everything you need for your heavy truck tuning. Because the engine is not the only thing you need to take care of !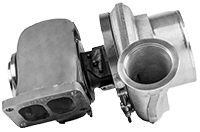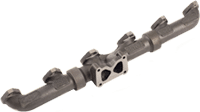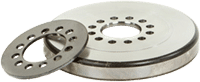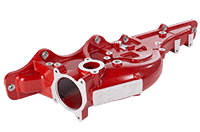 EGR

- DPF -

UREA Delete

Custom tuning available for competition trucks and export trucks using high sulfur fuel.
DISCLAIMER FOR OFF HIGHWAY TUNING
EGR Delete is an Off-Highway Tuning service intended solely for closed-course racing and off-highway driving. It may not be street legal in your province or state, and this service cannot be performed on vehicles registered or certified for highway use. Please check your federal, local, and province laws before purchasing.